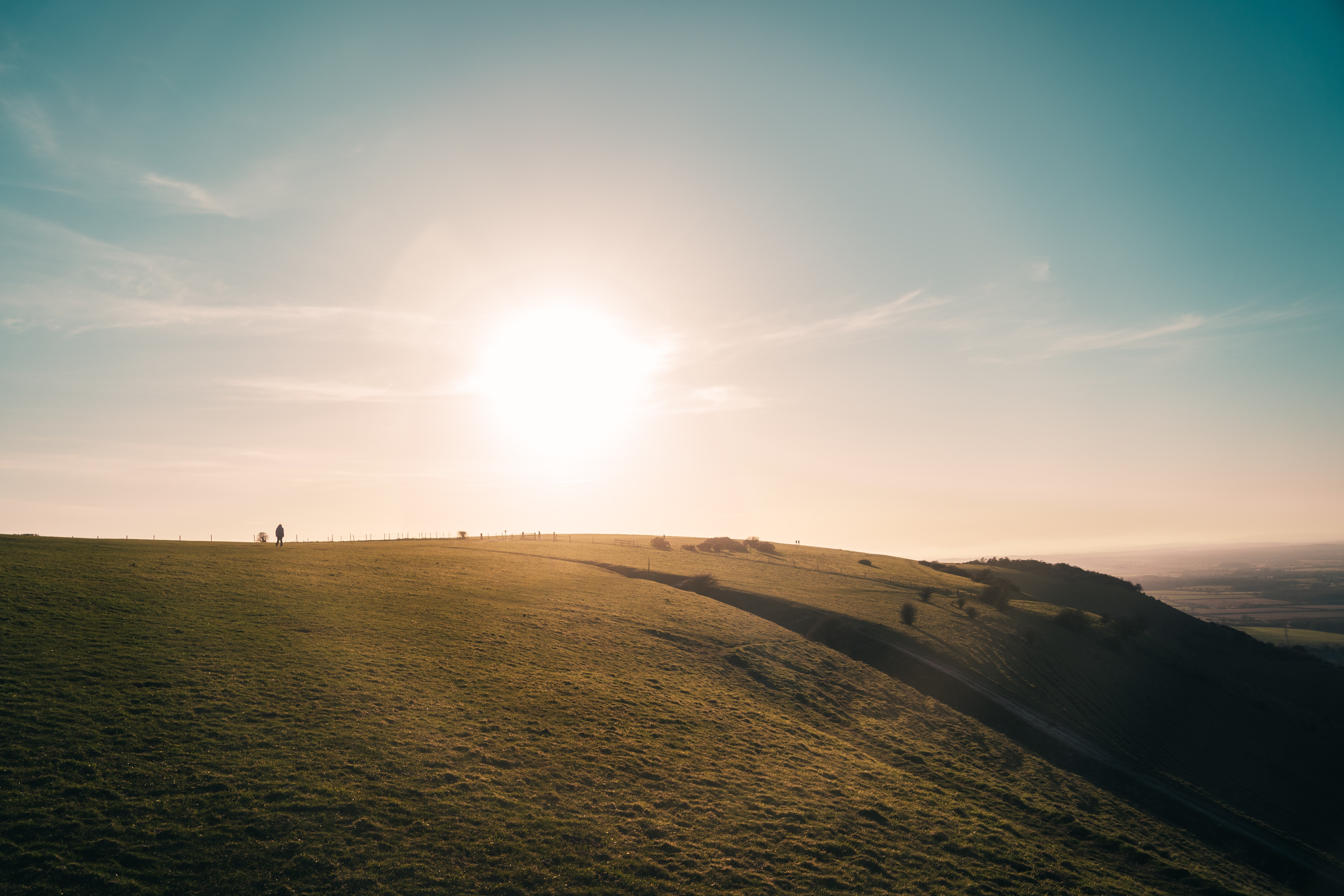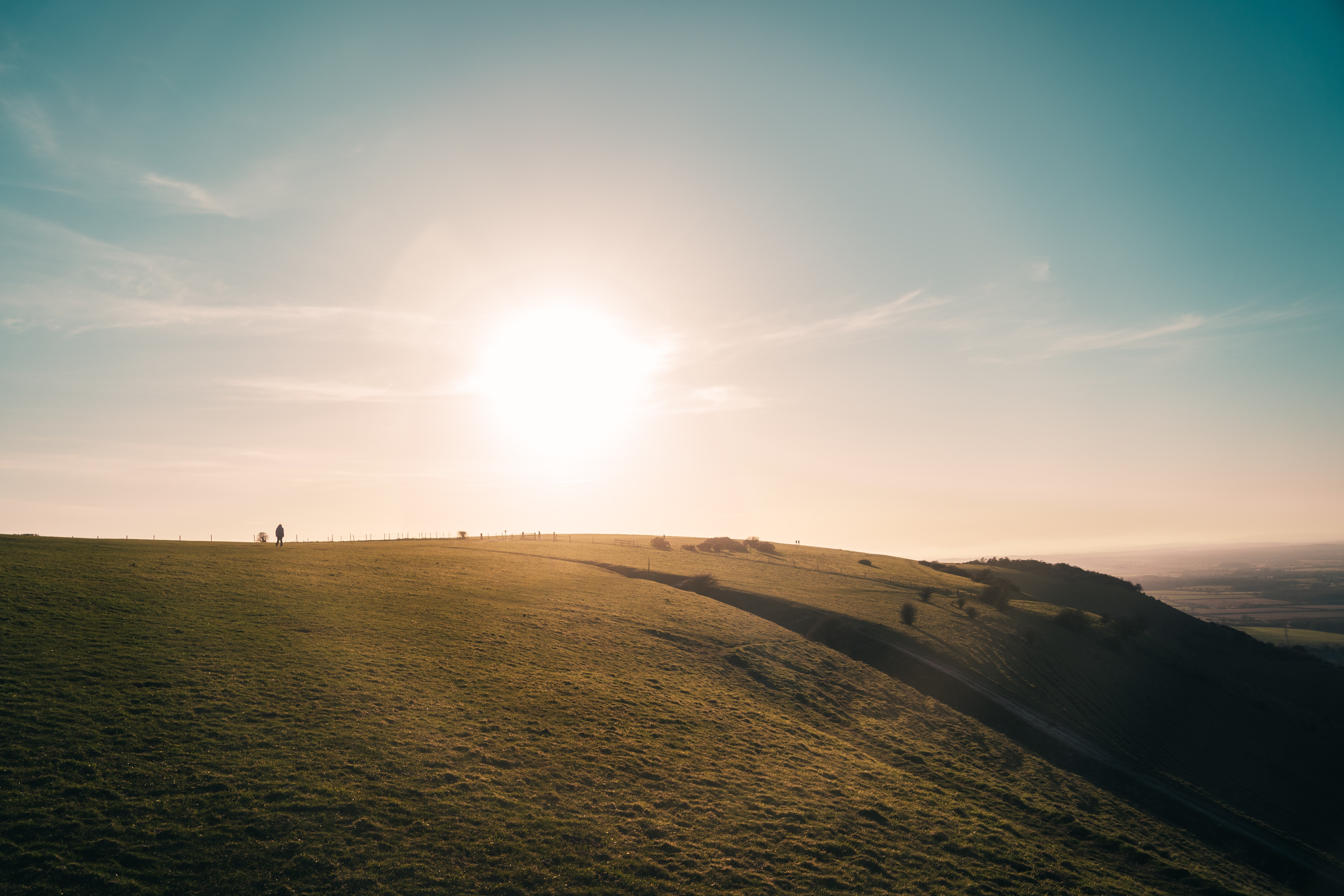 HAPPYAUDIO was born during the Covid 19 pandemic, when the world was facing unprecedented challenges and hardships. We wanted to bring happiness through music to those who were struggling with isolation, anxiety, and fear. We believed that music had the power to heal, inspire, and uplift people's spirits.
We believe that everyone deserves to enjoy high-quality and affordable sound products. That's why we created HAPPYAUDIO, a brand that delivers superb sound quality and performance.Our products include wired earphones, wireless earbuds, and audio gadgets. We design our products with innovation and style, as well as with functionality and durability.
We know that people nowadays are still suffering from daily stress and pressure from study and work. Even though technology has advanced, many of us are still unhappy and dissatisfied with our lives. We want to create a moment for people to listen to music and take a breath from dull life. We want to help people enjoy the beauty and joy of music, and find their inner peace and happiness.
HAPPYAUDIO is more than just a brand. It's a mission. It's a vision. It's a lifestyle. We are here to make you happy through music. Join us and discover the HAPPYAUDIO difference.
Client Testimonials
Awesome Products

We are thrilled with our purchase of the HAPPYAUDIO S3 from HAPPYAUDIO. The sound quality is amazing and the battery life is impressive. We can enjoy music for hours without any interruption or distortion. HAPPYAUDIO is a trustworthy and expert partner that delivers high-quality products and services. They are responsive, friendly, and helpful. They always go the extra mile to make us happy. We highly recommend HAPPYAUDIO to any business that wants to create a joyful and harmonious atmosphere with music.

Great Service.Recommended!

We have been working with HAPPYAUDIO for more than a year and we are very satisfied with their electronic products. They offer innovative and high-performance audio solutions, such as the HAPPYAUDIO S3 TWS earbuds, which deliver superb sound quality and comfort. They also have a friendly and professional customer service team that is always ready to help. We highly recommend HAPPYAUDIO to anyone who needs reliable and quality audio products.

Fantastic Value for the Price

Happyaudio has been our preferred supplier of mobile phone accessories and 3C products for many years. They have a wide range of products that are high-quality and cost-effective, such as earphones, chargers, and car mounts. Their products are not only stylish and innovative, but also functional and durable. Happyaudio has always been a reliable and professional partner that we can trust.
Trusted by Our Clients and Partners
Login
checkout as a guest
Email format error
Email cannot be empty
Email already exists
6-20 characters(letters plus numbers only)
The password is inconsistent
Register
Please enter the email address you'd like your password reset information sent to.
Email format error
Email cannot be empty
Email does not exist
Reset your password
Reset account password
For the account
6-20 characters(letters plus numbers only)
The password is inconsistent
Reset Password
Reset success
Your password was reset. You can log in using your new password.
Login
Please give your inquiry in the form below. We will reply you in 24 hours.
account or password error